Team
This is us
These fine individuals form our team. Our project managers are specialists in managing several projects at a time and pulling the rights strings when needed. Our guides do exactly the opposite concentrating to group of clients at a time, giving their best to add value to our clients' limited time in our countries.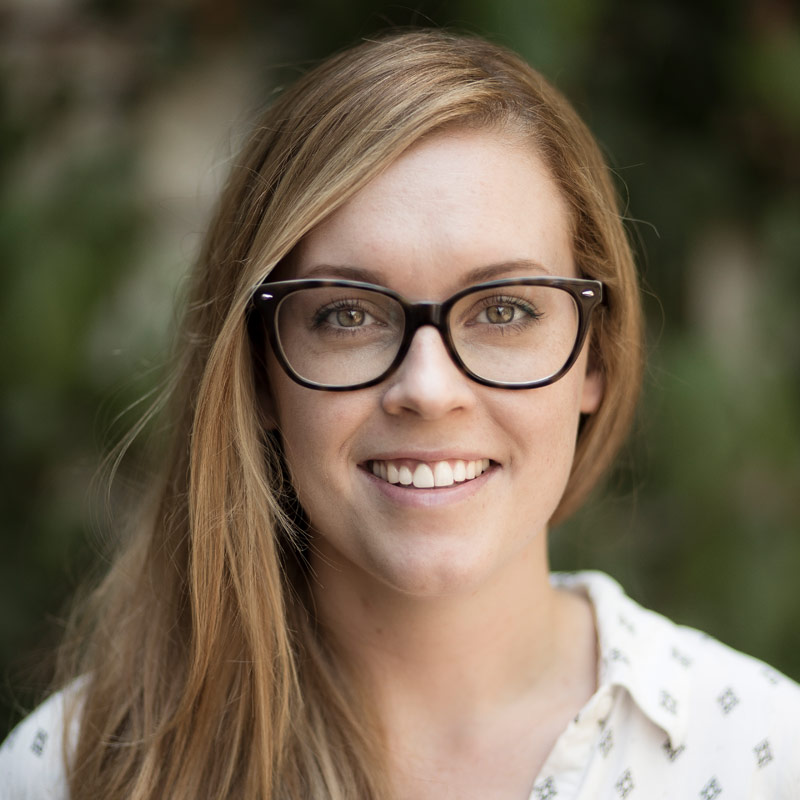 Linda Arvola
Project Manager
Barcelona
Linda has gained experience in working in the travel industry both in Sweden and abroad. Additionally she is well integrated to Barcelona after having lived in the city since 2009. Linda comes from the region of Blekinge in southern Sweden. Apart from her native Swedish she also speaks English and Spanish.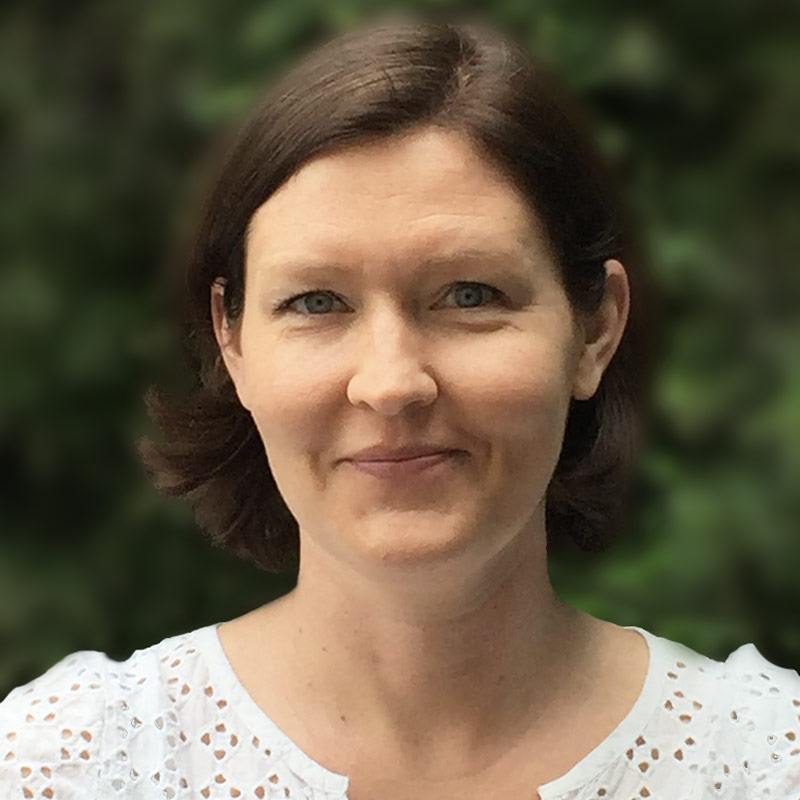 Sari Lankinen
Senior Project Manager
Barcelona
Sari is a senior member of our experienced and dynamic team but is the only one who has lived in both Portugal and Spain as her family worked in these countries during decades. Sari has a solid project management experience from earlier dmc positions in Finland. Apart from Finnish and Spanish Sari is fluent in English and Portuguese.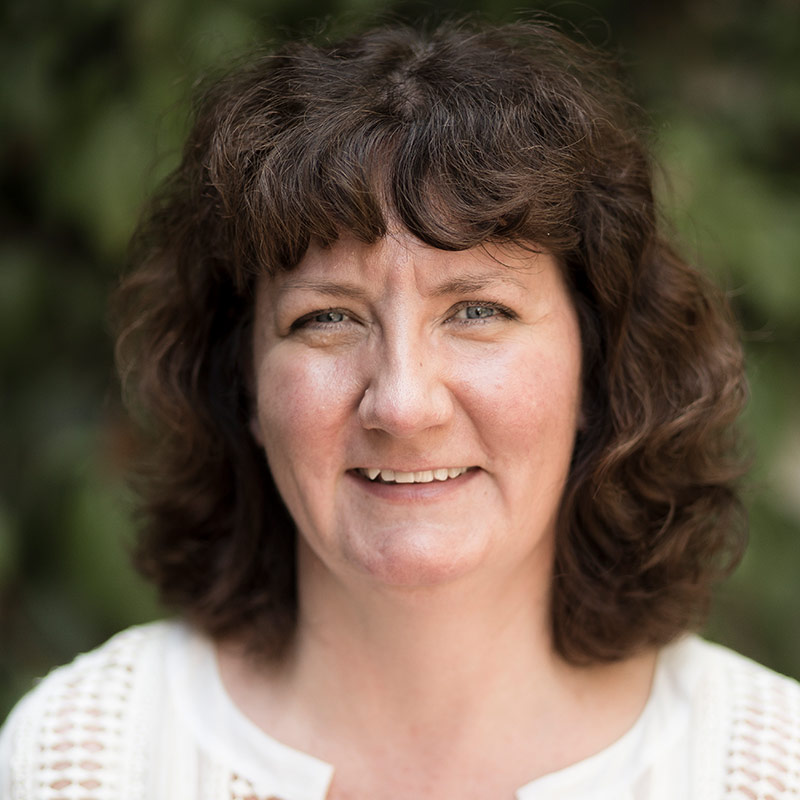 Heli Paavilainen
Bookkeeper
Barcelona
Heli is in charge our accounting in cooperation with Marja. Heli has years' of experience from various positions within the travel industry including guiding and production but as a person with special interest in numbers she is perfectly suitable for the position of accountant. Apart from her native Finnish Heli speaks fluent English and Spanish.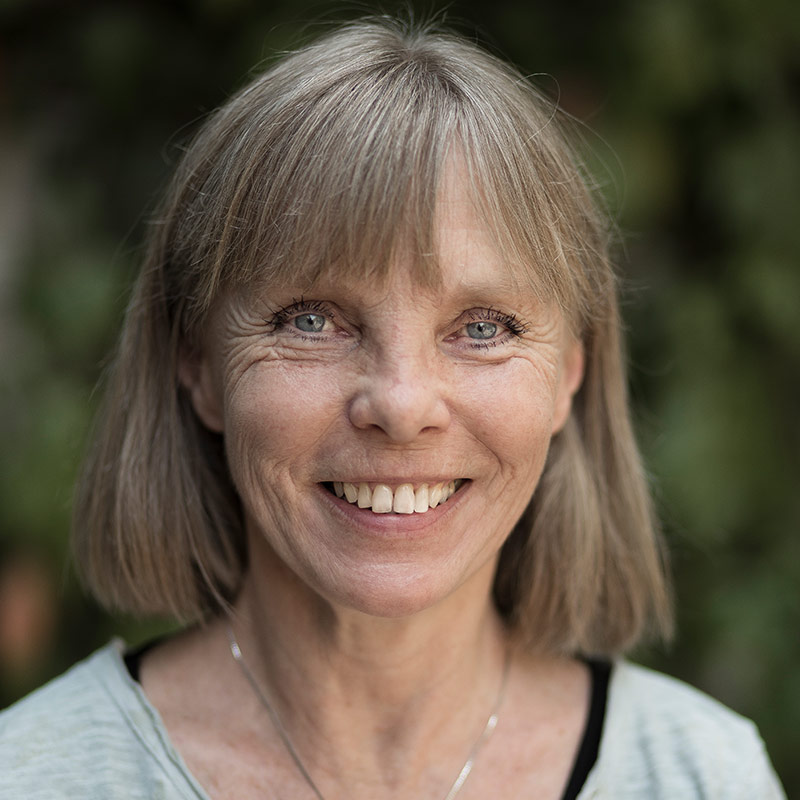 Marja Simola
Chief of administration
Barcelona
Marja has probably a longer experience of living in Barcelona than anyone else from Finland that we know of. She has been here from the 1970's and has a long experience from both the outgoing and incoming travel industry. Marja is in charge of those important money matters and she has a steel grip in our accounting to ensure the correctness of the balance sheets. She also stands as a back up to Olli when he is on the move. Marja is fluent in Catalan, Finnish, English and Spanish.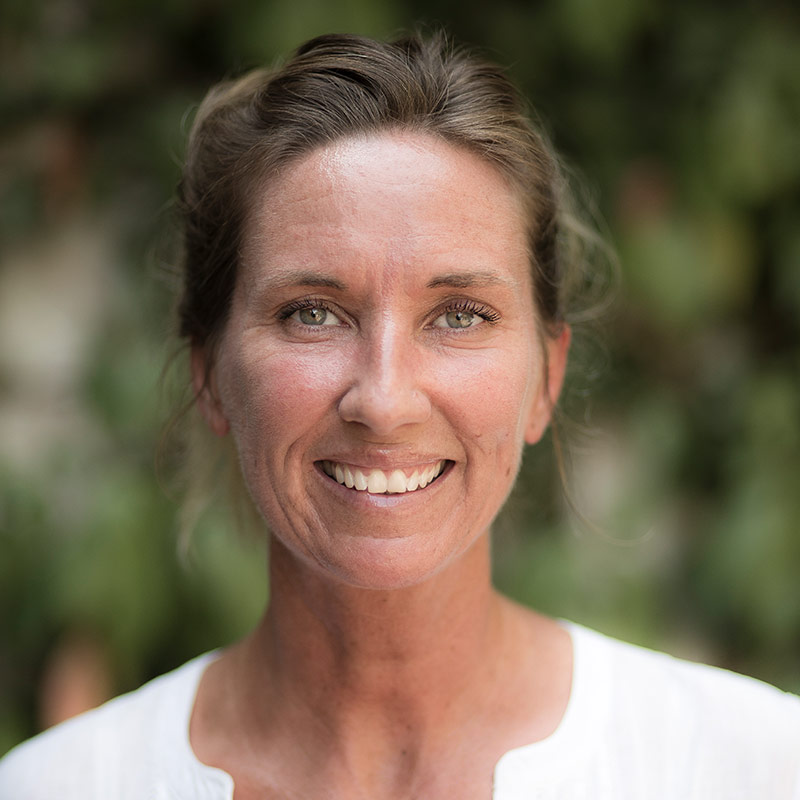 Kristin Andreasson
Senior Project Manager
Lisbon
Kristin with her solid experience in project management in Portugal provides us a perfect solution to our newly opened office in Lisbon. She has lived in Lisbon for the past ten years and worked in the travel industry in different positions since 1997. Kristin together with Johanna form a creative and dynamic team by offering the local service our clients need in Portugal. Kristin is fluent in English, Portuguese and Swedish.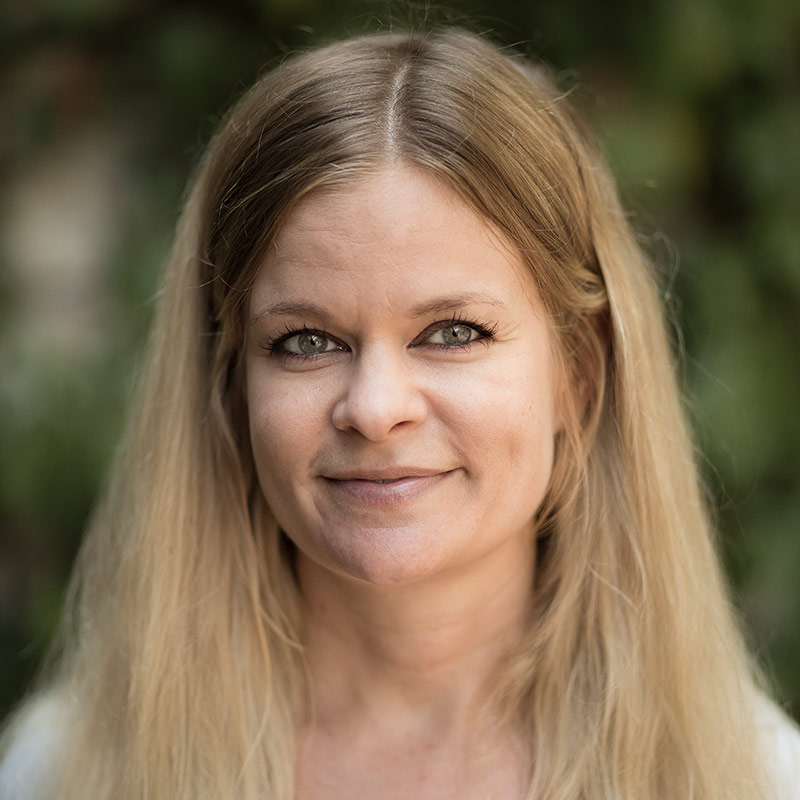 Johanna Borg
Project Manager
Lisbon
Johanna is the perfect complement to our experienced team in Lisbon. She is from Turku, Finland and has gained experience both at home and abroad before joining us. Johanna has lived in both Spain and Portugal during the past 10 years and finally found her home in Lisbon. Apart from her mother tongue Swedish Johanna is fluent in English, Finnish, Portuguese and Spanish.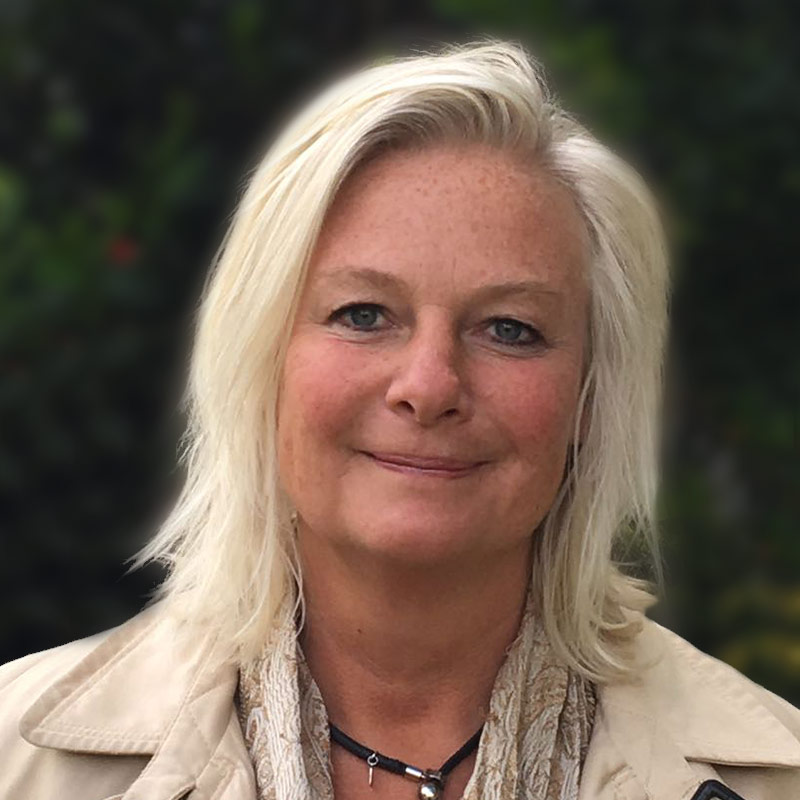 Gunilla Garro
Destination Manager Malaga
Madrid
Gunilla has worked in the travel industry since the 1980's in several positions gaining experience from various duties from group production to guiding and administrative duties. She is especially attached to Andalucia and Malaga where she has spent several long periods during the past years. She also has personal contacts to many suppliers in both Malaga and in the rest of Andalucia. For groups to Malaga it will most likely be Gunilla who meets our groups upon arrival. She is always happy to give the best tips of where to do what. Apart from her mother tongue Swedish she speaks fluent English and Spanish.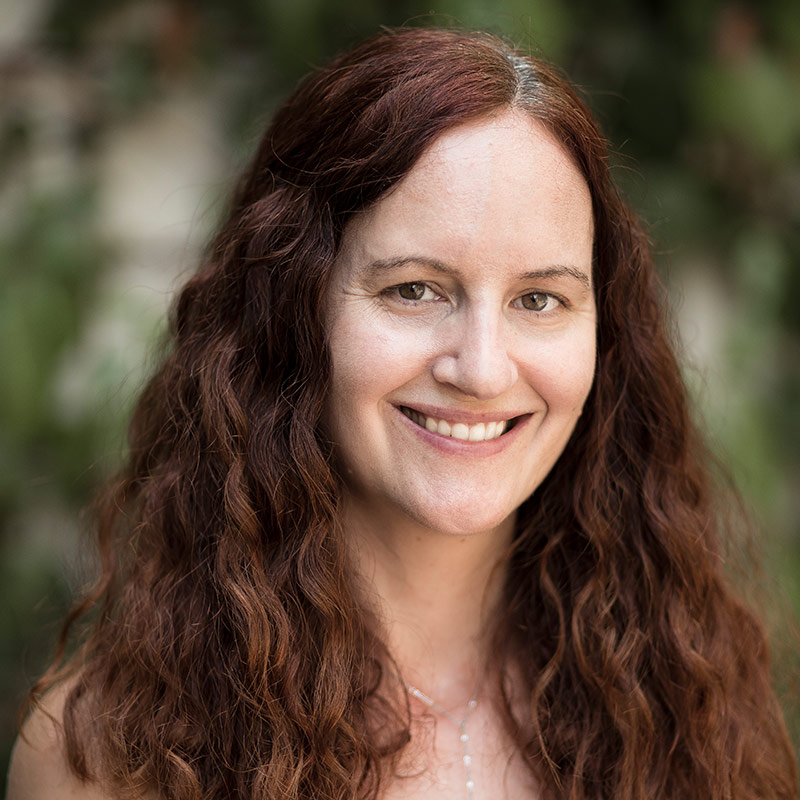 Almira de Gispert i Llach
Project Manager
Madrid
Almira brings a wealth of experience to our team in Madrid as she has been working in different positions in the travel industry over a decade. Before joining us she managed successfully worldwide projects in a major global travel services provider based in Madrid. Almira is your key contact when producing projects not only in Madrid but also in other destinations in Spain. Beside Almira's mother tongues Spanish and Catalan she is fluent in English.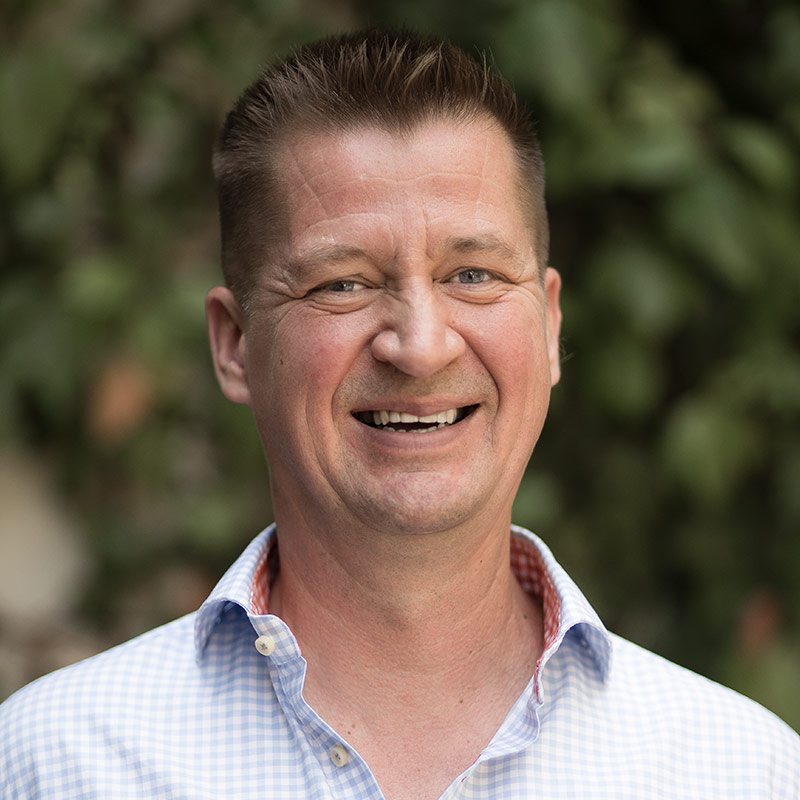 Olli Kariniemi
Managing Director
Madrid
Olli moved to Barcelona in 1998 with an aim to establish Fasada Incoming. Already then he had a vision that there is need for a destination management company (DMC) specialised in Spanish cities offering the best available tailored service to corporate clients. He is the one that keeps all the pieces together and is responsible of the day-to-day running of the company. Olli has created our office infrastructure and is proud of the working tools that provide the best possible help for our staff to serve our clients. Apart from his native Finnish Olli is fluent in Catalan, English, Portuguese, Spanish and Swedish.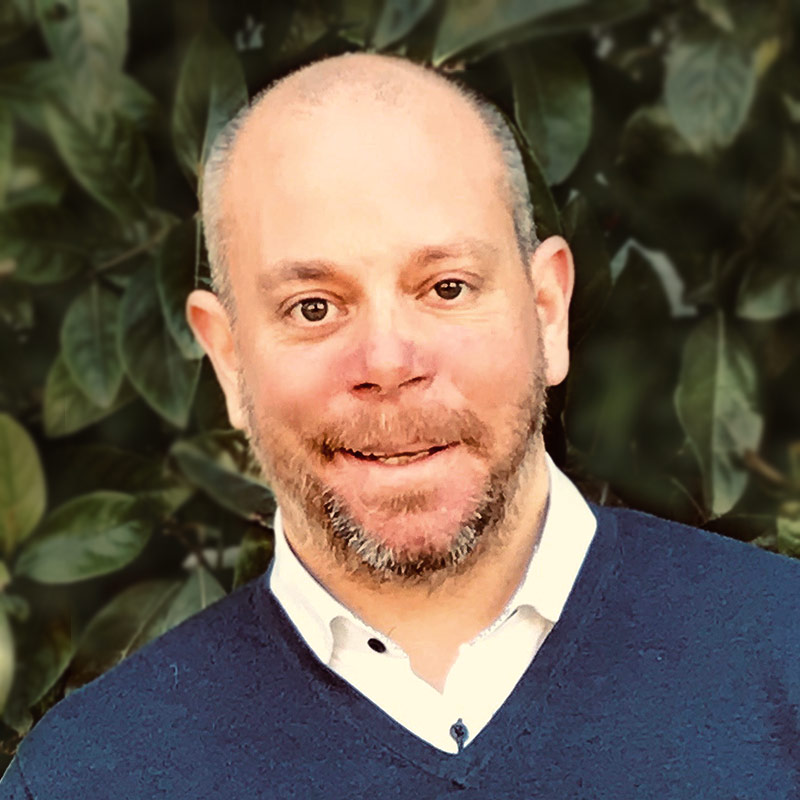 Stephan Rodriguez Engwall
Senior Sales & Project Manager
Madrid
Stephan is our latest addition to our dynamic team. He started 23 years ago at probably one of Spain's first DMCs in Madrid. Since then has he worked and performed a variety positions within the tourism industry at both hotels and agencies. Most of the focus has been on the Nordic market and Spain and Portugal as a destination. Given his broad experience in tourism and being half Swedish half Spanish, he has wide knowledge of the Iberian Peninsula and its secrets.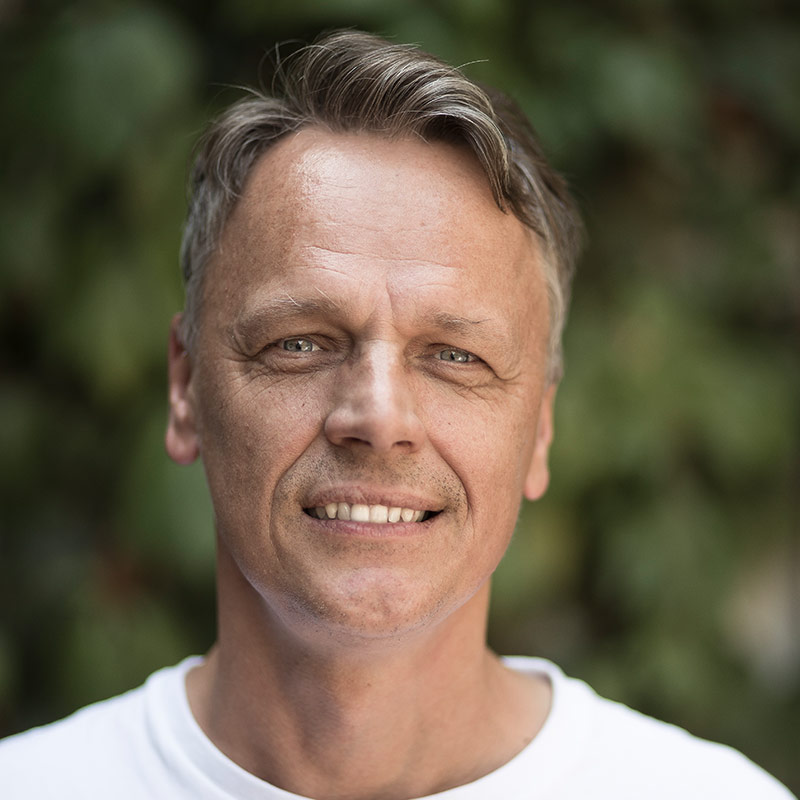 Arto Turpeinen
Operations Manager
Madrid
Arto has been with us since 1999 so he is a very experienced operations specialist. He also has an ability to find availability during congresses and other complicated periods. He is a highly experienced project manager and especially productive being able to handle a large number of simultaneous projects. Arto also controls our operations during weekends. Arto is fluent in English, Finnish and Spanish.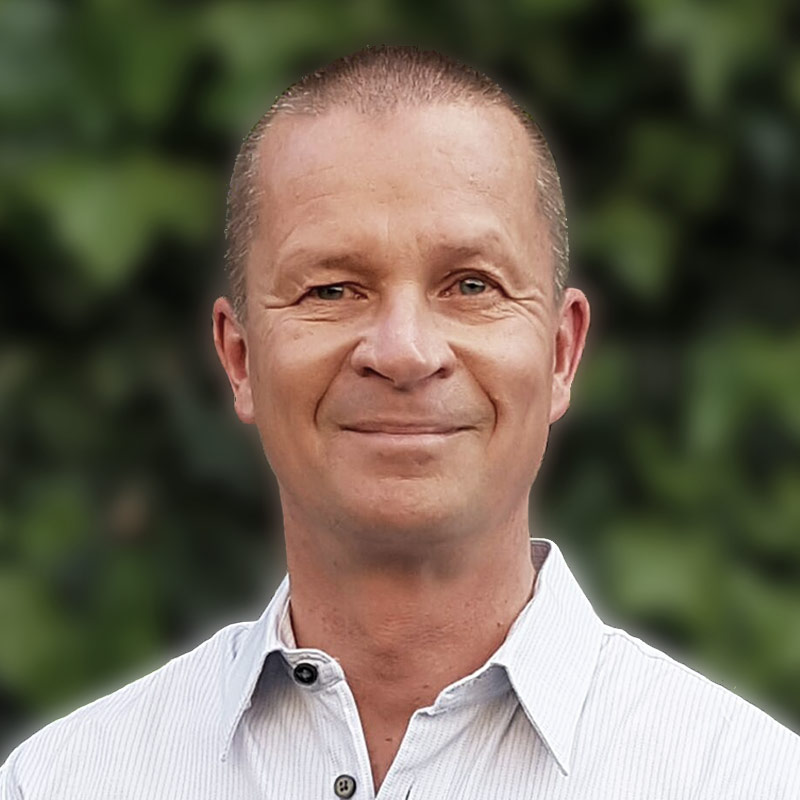 Seppo Hartikainen
Destination Manager Majorca
Majorca
Seppo has lived in Majorca since 1998 and is a prominent figure in the travel business on the island. He has solid experience from different positions in the travel trade and Seppo has personal contacts to many suppliers in Majorca. Our goal with Seppo is to strengthen our local service in Majorca, Ibiza and Menorca in order to offer the same level of service as in the mainland Spain. Therefore most likely it will be Seppo who meets our groups upon arrival. He is always happy to give the best tips of where to do what. Apart from his mother tongue Finnish he speaks fluent Swedish, Spanish and English.
Join us
We continuously offer career opportunities to people who are hoping to gain experience to become professional project managers.
For careers, please contact our director Olli Kariniemi: ok@fasada.es